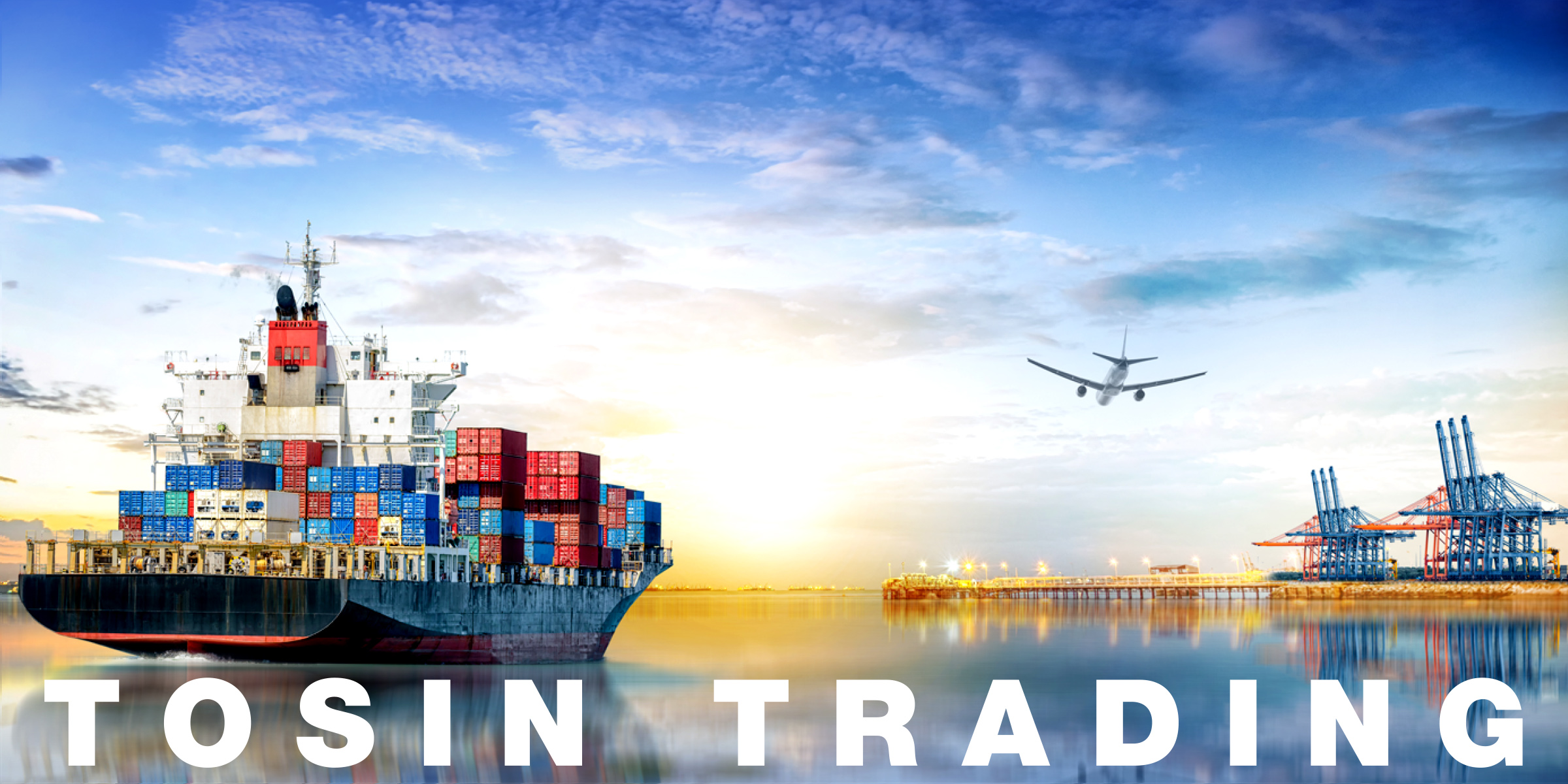 We strive to respond deeper to
our client's needs with higher quality.
We would like to offer products to various customers, both in Japan and overseas according to customers' requests. Tosin Trading Co., Ltd. is engaged in business mainly based on the import / export of products that allow us to take advantage of our own know-how as a trading company. We are making efforts to utilize Japanese corporate management ability (accumulated over many years) and to deliver the products requested by customers with higher quality. By utilizing our specialties, we are teaming up with overseas group companies based on "quality focused" initiatives that other companies cannot imitate. Products from overseas factories are all receiving support and patronage under the trust of the top brands in the Japanese market. Based on this high quality commitment as a strength, we will respond to the deeper clients' needs with higher quality. That is what we aim for as Tosin Trading Co., Ltd.